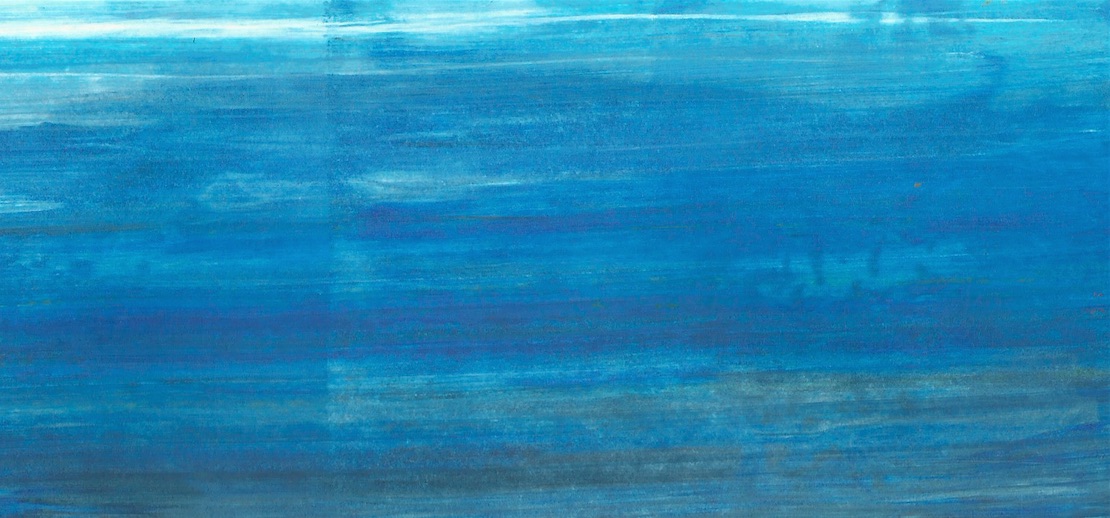 Background into Raj Saubhag Humanitarian projects
From the Raj Saubhag Ashram's earliest days, Bapuji, the spiritual head at the time, led a number of humanitarian initiatives. Having grown up in Sayla, Bapuji was conscious of the suffering of the local population with the Sayla district being one of the most deprived areas of Gujarat. It is an arid area with limited rainfall, a rocky topography and limited farming activity. Employment opportunities are very slim and most of the population are classified as below the poverty line. Literacy rates (particularly female literacy rates) are amongst the lowest in Gujarat.
Bapuji emphasised cultivating the quality of compassion in all his disciples and inspired Ashram members to look out for the welfare and needs of others whilst pursuing personal spiritual goals.
He initiated various social welfare programs starting with the distribution of clothes and grains to the needy, and buttermilk centres during the harsh summer periods. In 1987, the first eye camp was held in the Ashram itself.
Over the past 35 years, the social welfare and development programmes have grown with projects in education, health, rehabilitation of the physically & mentally challenged, vocational training, environmental restoration as well as emergency relief. Param Pujya Bhaishree, Nalinbhai Kothari, is systematically converting Bapuji's vision of a healthy community in Sayla into a reality.
A global network of volunteers contribute their time, energy and skills to support the activities in Sayla which are managed by professional teams that specialise in their fields allowing projects to grow organically to meet the needs of the local population. It is due to this selfless devotion by the volunteers and the sheer professionalism of the project teams that Raj Saubhag can proudly claim the long-term sustainability of the projects in
Sayla.