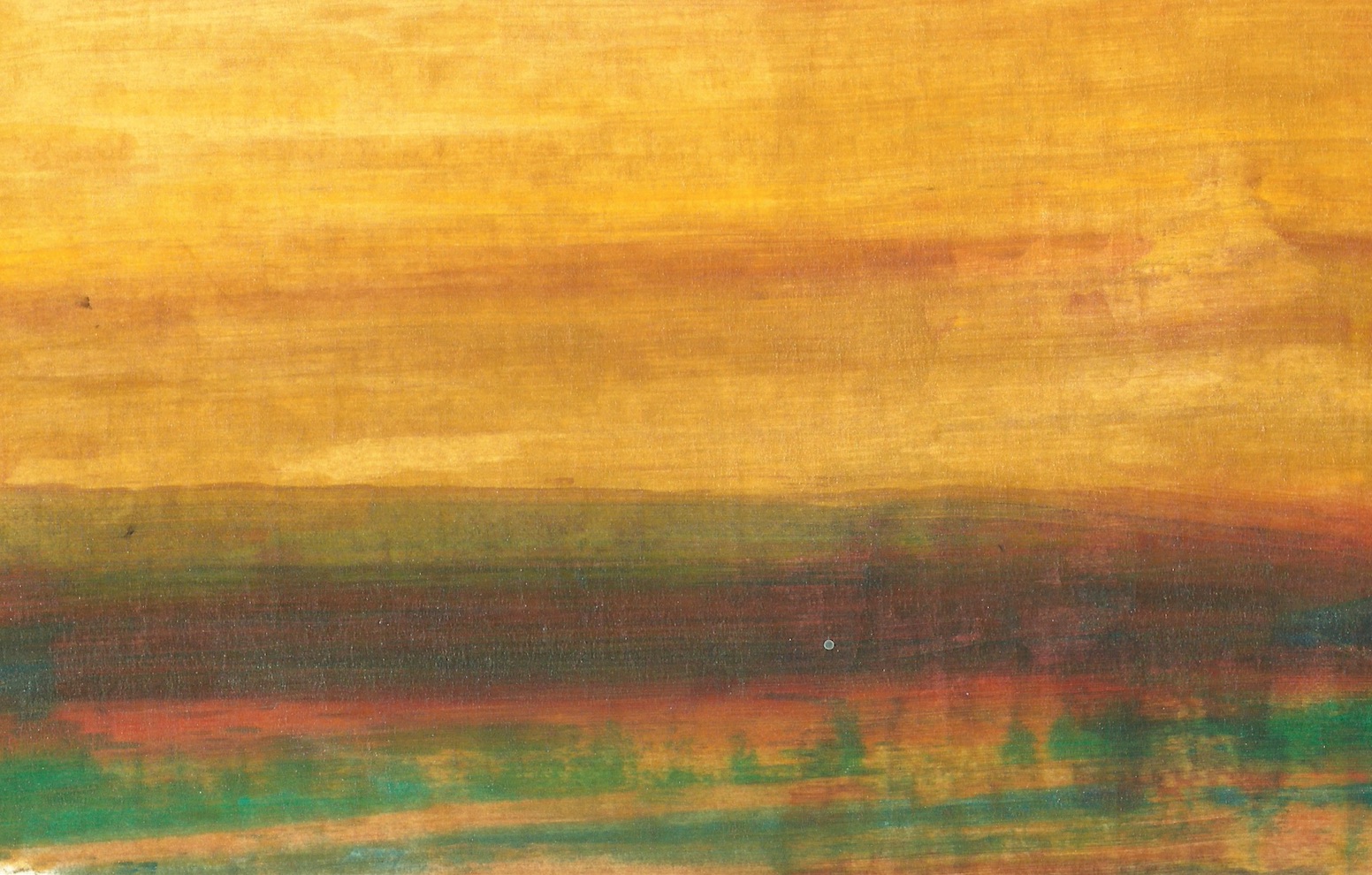 Contact Us
Shree Raj Saubhag Satsang Mandal UK
Address:
'Niranjan', 10 Walled Garden Court
Hampton Road, Stanmore, HA7 3GE, UK
Contact: Mr Jaysukh Mehta
Tel: +44 (0) 208 950 6505 / +44 (0) 7830294060
Email: uk@rajsaubhag.org
Website: www.rajsaubhag.org
Registered Charity No. 1112669

Regular weekly UK Swadhyays
Note: All swadhyays may change location and timing. Please contact the swadhyay organiser to check. We can add you to an email list to keep you regularly updated. Dhyan is open to those who have been instructed in the Ashram's meditation.
Contacts:
Jaysukhbhai
jaysukh@rajsaubhag.org
07830 294060

Ashik
ashik@rajsaubhag.org
07956 463309

Narendrabhai
narendra@rajsaubhag.org
MON
1. Beginners Swadhyay (English & Gujarati)
19:30 - 21:00, Central London, Contact: Ashik
2. Swadhyay
20:30 - 22:00, Kenton (NW London), Contact: Narendra
3. Swadhyay
20:30 - 22:00, Stanmore, Contact: Jaysukhbhai
TUES
4. Swadhyay
09:45am - 12:00, Kenton Deraser, Contact: Jaysukhbhai
5. Beginners Swadhyay (English & Gujarati)
20:30 - 22:00, FORTNIGHTLY, Stanmore, Contact: Ashik
6. Swadhyay
20:30 - 22:00, NW London, Contact: Narendra
7. Beginners Swadhyay (predominantly Gujarati)
20:30 - 22:00, Stanmore, Contact: Jaysukhbhai
WED
8. Swadhyay
19:30 - 21:00, Kenton, Contact: Ashik
THURS
9. Swadhyay (English & Gujarati)
20:30 - 22:00, Thornton Heath, Surrey (South London),
Contact: Shrikesh Malde 0208 651 4950
FRI
10. Dhyan + Swadhyay
10:00am - 12:00, Kenton Deraser, Contact: Jaysukhbhai

11. Swadhyay + Bhakti (English & Gujarati)
20:30 - 22:00, Leicester, Contact: Mradulaben 01162 682964
SAT
12. Dhyan + Swadhyay
09:45am - 12:00, Stanmore, Contact: Ashik
Shree Raj Saubhag Satsang Mandal UK
is a registered charity in the UK (Registered Charity No. 1112669). If you are a UK tax payer you can increase your donation through Gift Aid.
Simple Donation online
Raj Saubhag's now has dedicated pages with BT My Donate, the Paypal Giving Fund, and Virgin Money Giving.
You can set up a regular monthly donation if you wish.
Please select Gift Aid if you are a UK Taxpayer.

To receive updates, please allow us to contact you.
Amazon
Buying something on Amazon?
Click on the link below to go to the Amazon website, then whatever you buy Amazon will give some money to Raj Saubhag AT NO COST TO YOU!
Donate for free as you shop online
Donate for free. Sign up to Give as you live and as you do your normal online shopping for flights, train tickets, clothes, food..etc they automatically track the cash back and donate it to Raj Saubhag.
This is similar to Quidco and other cash back websites but Raj Saubhag UK has opted for Give as you live. The site as a toolbar that makes it easier for you to give.
Click on the video above for a brief intro.
Donate by Text from your phone
Now whenever you feel the impulse you can donate to Raj Saubhag UK via your mobile phone with Vodafones 'Just Giving' initiative.
Simply text RAJS01 £10 to 70070
You can make a donation of any amount by simply texting RAJS01 £amount to 70070.
You will receive a text response and a link to follow up on Gift Aid to make your generosity even more effective.
There is no additional cost to Raj Saubhag. The Gift Aid collection, payment processing and record keeping are all done for free.
Donate as you spend on your credit card - at no cost to you
We all use credit cards and seldom take advantage of some of their benefits. Virgin money now have a credit card that donates 0.8% of your spend to a charity and if you are a UK Taxpayer and claim tax credit this raises your contribution to 1%. Money that would have otherwise gone to the credit card company and not benefitted you can now be donated to Raj Saubhag UK.
You have to apply for the credit card online at http://uk.virginmoney.com/virgin/charity-credit-card/
After you have successfully applied, you will receive you credit card and you will need to activate it. You will also receive an email asking which charity you wish to give to along with a temporary password to sign in to the charitable site of Virgin Money Giving: http://uk.virginmoneygiving.com
Once signed in, select 'My credit card' on the left and then select 'Manage my cash back'. At this point you can search Raj Saubhag and select it as your charity. Remember to select for Gift Aid benefit too. Go to 'view my cash backk history' to see how much you have given over time.
Thats it. Now your spending will help support Raj Saubhag's work (You can use this card to make regular monthly donations and claim a further 1% cash back for Raj Saubhag too!)
Donating directly from your salary
Another great way in which you can make regular donations in a tax-efficient way to Raj Saubhag is via payroll giving.
Here's how it works
- Decide a regular sum you wish to give.
- Discuss this with your company, normally the Human Resources Department
- The company will usually have appointed a Payroll Giving agency, such as the Charities Aid Foundation (CAF) which manages Give as You Earn, or others such as the Charities Trust.
- One of our members works for a large banking institution who has appointed the Charities Trust as their payroll giving agency and Raj Saubhag UK is already registered with them, with reference number CT49606.
- If your employer or theirPayroll Giving Agency has difficulty identifying the charity or needs some information from us, please contact me on ashik@rajsaubhag.org
- The donation is deducted directly from your pre-tax income. This link on the HMRC's website explains how it all works. http://www.hmrc.gov.uk/individuals/giving/payroll.htm
- Please let us know by e-mailing me at ashik@rajsaubhag.org if you are planning to take advantage of this scheme.