Welcome to our Humanitarian Projects.
Shree Raj Saubhag Satsang Mandal undertakes projects in Education, Health, Rehabilitation, Emergency relief, Animal Welfare and Environmental Conservation. Scroll down to find out more.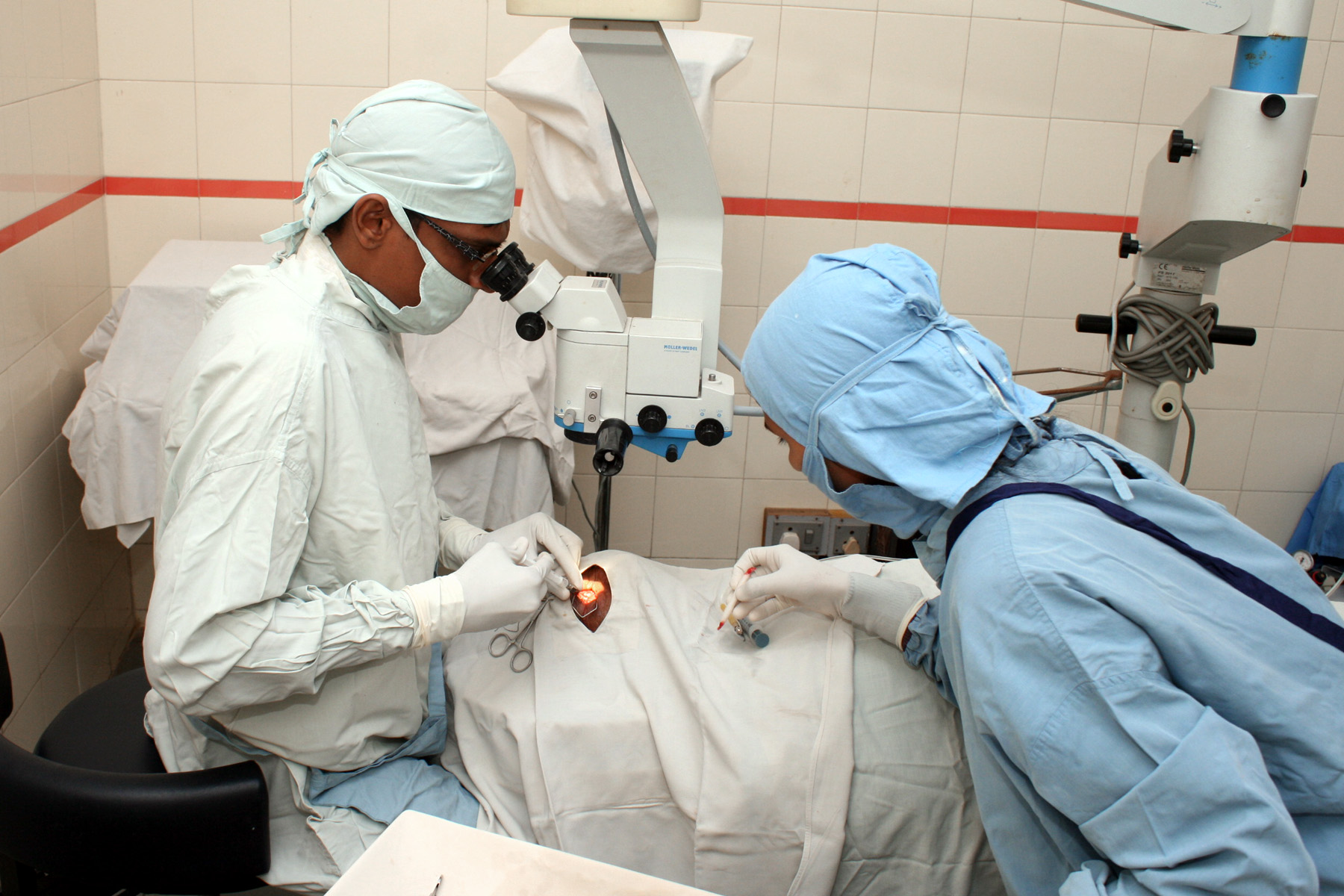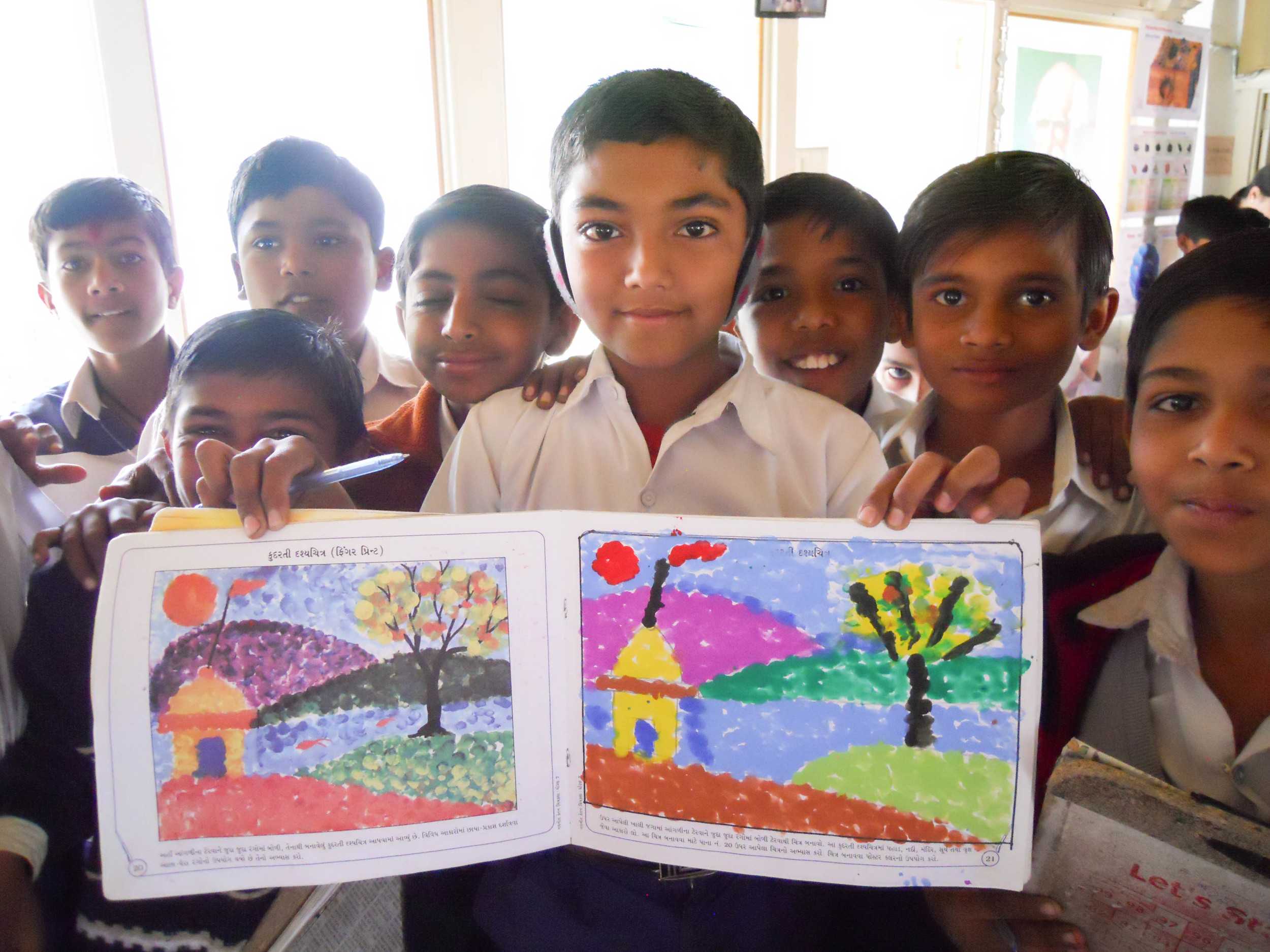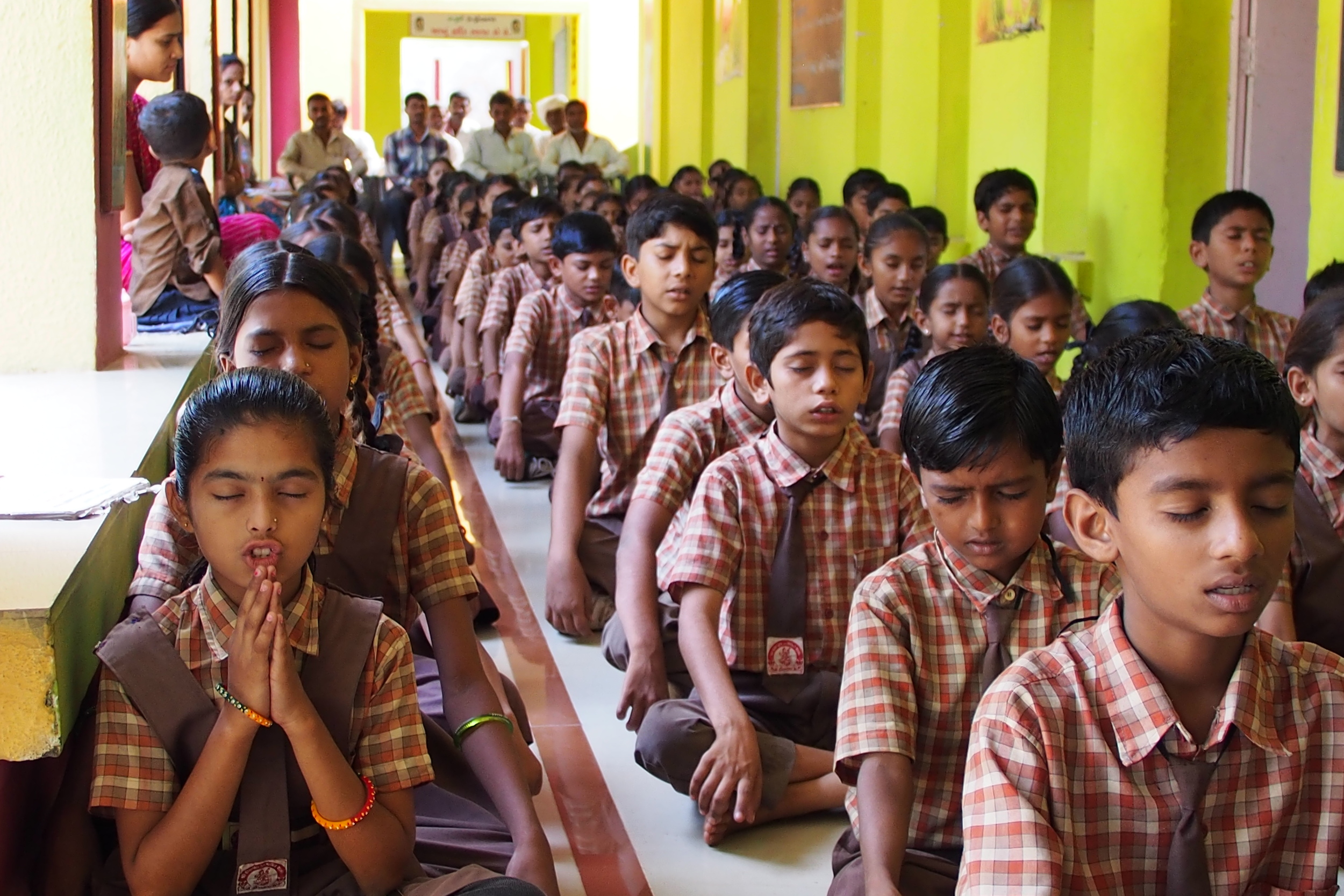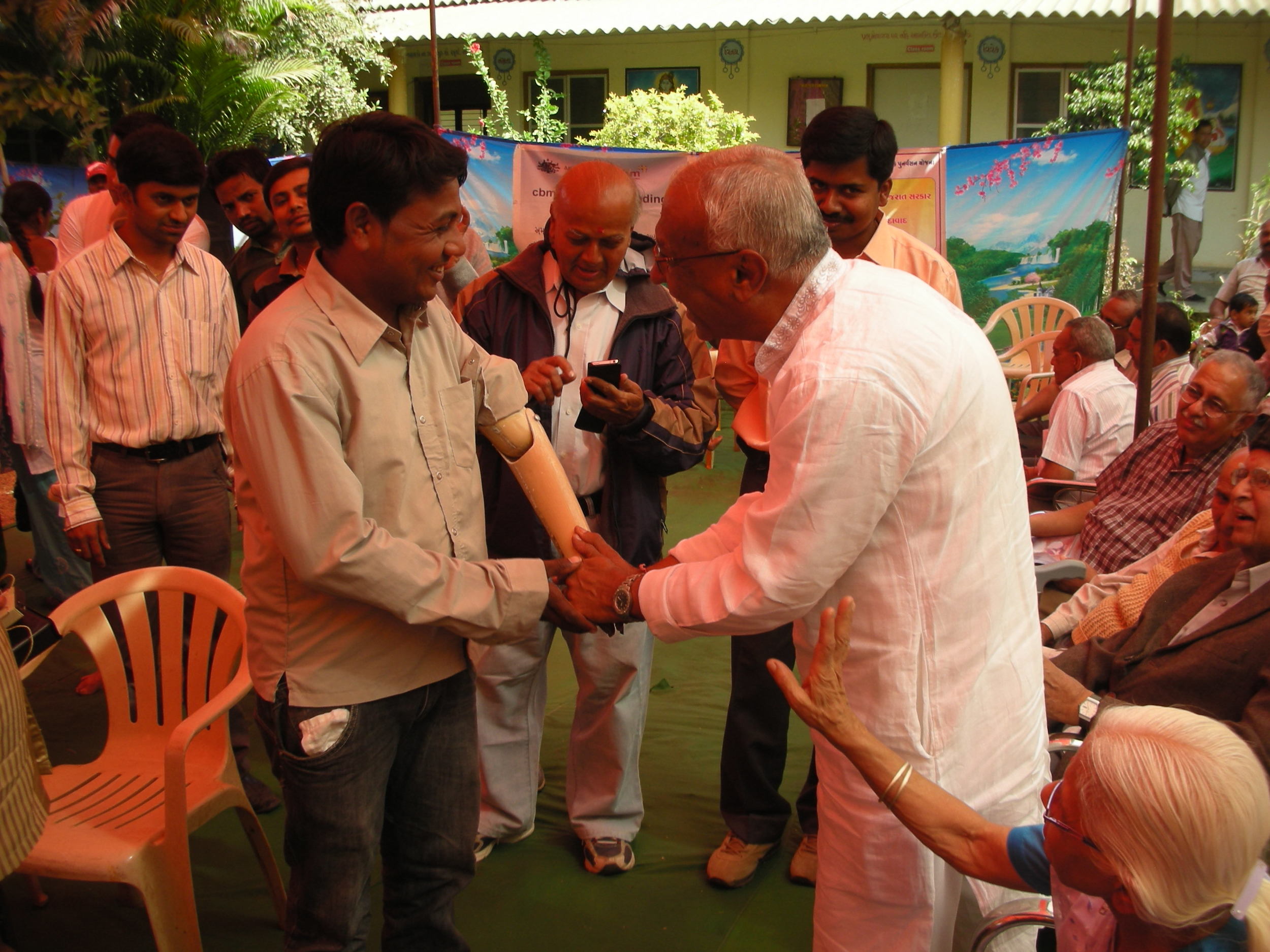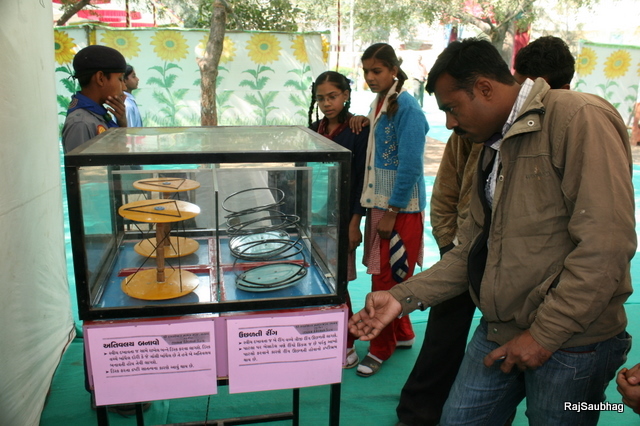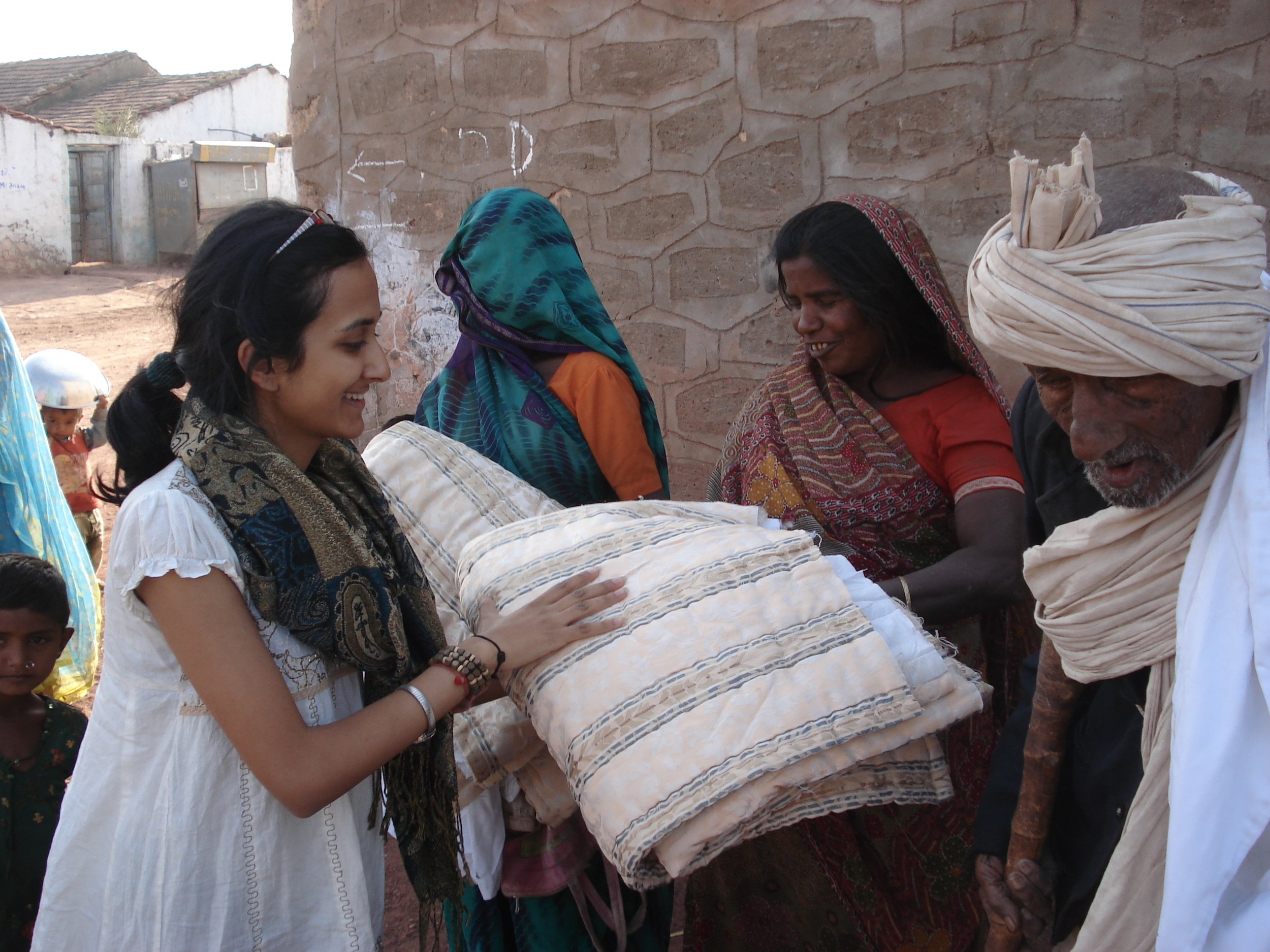 OUR VALUES
Service
The act of giving help is taking the opportunity to think beyond our own needs, and to expand our sense of self. We are ever grateful to be in service and nurture our inner compassion.
Volunteer Led
The ashram is home to spiritual seekers from around the world. Between us we have many talents, resources, and ideas. These humanitarian projects give us a chance to volunteer ourselves for a greater good, and it helps to keep costs down.
Holistic approach
We design our projects from the perspective of the community, for whom health, education and environment are all connected. By helping them with different facets of their life we are able to tackle challenges in a more effective and long- lasting way.
Sustainable
We aim to solve the root of the problem, not just purely the symptoms. This requires creativity and close engagement with the community. Wherever possible, we focus on prevention over cure. We also work closely on women's education and income generation to support their families.
Professional
Our projects and programmes are recognised on a regional and national level, as some of the best-in-class models. We pride ourselves on delivering a high quality infrastructure and service, even in the most rural and poor areas of the world. Our projects are led by professionals of their fields who themselves have a great sense of service.
Transparency
Everything we do is completely open and transparent. This allows donors, as well as partners, to understand our project delivery model, as well as offer us constructive feedback for improvement. We invite you to come visit us and see our work for yourself.
Collaboration
We never assume that we have the best people for the job in-house already. Every project is a close collaboration with other leading organisations, specialists and advisors, bringing in diverse strengths to create the best team possible. Bhaishree's humble and loving approach means that organisations are happy to work with us. We therefore achieve much more from the combined expertise.
Background to Humanitarian activities in Sayla
From the Raj Saubhag Ashram's earliest days, Bapuji, the spiritual head at the time, led a number of humanitarian initiatives. Having grown up in Sayla, Bapuji was conscious of the suffering of the local population with the Sayla district being one of the most deprived areas of Gujarat. It is an arid area with limited rainfall, a rocky topography and limited farming activity. Employment opportunities are very slim and most of the population are classified as below the poverty line. Literacy rates (particularly female literacy rates) are amongst the lowest in Gujarat.
Bapuji emphasised cultivating the quality of compassion in all his disciples and inspired Ashram members to look out for the welfare and needs of others whilst pursuing personal spiritual goals.
Ashirvad Trust for the Disabled
Sayla district has long suffered from the lack of support services for thousands of blind and disabled people as well as the stigma associated with the differently abled and a lack of understanding the potential of these souls. In 1996, through the divine inspiration of Param Pujya Bhaishree, a new institute, 'Ashirvad Trust for the Disabled (ATD)', was established. Raj Saubhag Ashram partnered with the Blind People's Association of Ahmedabad who brought their vast experience and technical expertise to the work.
Ashirvad Trust rehabilitates differently abled children and adults with physical or mental challenges living in remote villages across the Sayla district. Today, the Ashirvad Trust has three active day centres - Ashirvad Centre (Sayla), Upasana Kendra (Surendranagar) and Kshamata Kendra (Limbdi). It also works in the community supporting people in their home environment with professional field workers. Ashirvad trust undertakes vocational training and supports self-help groups to empower those with disability to be independent and self-sufficient.
Over the years Ashirvad has held mobility camps in India and abroad, distributing over 19,000 mobility aids to those with needs.
To read more about the work of Ashirvad, case stories, news articles, statistics and photo galleries click on the link below:
Sayla district had very limited education opportunities for girls especially. It was through the inspiration of Param Pujya bapuji that 'Shree Ladakchand Manekchand Vora (LMV) Girls High School was established in 1997.
Since then the support for education by the Ashram has grown to include the 128 schools in Sayla district with over 25,000 students and 860 teachers through the 'Prem ni Parab' project. The project aims to create a learning environment for students filled with enthusiasm, creativity, healthy competition mutual respect and trust. Teachers are trained in modern teaching techniques to make classes more interactive, interesting, practical and thought-provoking. Parents are engaged to encourage education. The results speak for themselves: student drop-out rates have fallen to historic lows, exam results have markedly improved and the number of students entering higher education has increased.
In 2007 LMV College was established in Sayla. The College collaborates with the University of Saurashtra to offer higher education opportunities to 300 young women.
To read more about the Prem ni Parab, LMV Girls High School and LMV College including case stories, news articles, statistics, photo galleries and more click on the link below:
The Ashram's health projects include the KHS Eye Hospital, the Dental Clinic and the Community Health Centre.
In 1987 the Ashram conducted its first Eye Camp under the blessings of Param Pujya Bapuji. In 2006 a purpose built Eye Hospital was constructed in Sayla town centre. To date over 34,000 eye operations have been completed and over 341,000 patients assessed. The Hospital sees over 36,600 patients every year. Patients are treated free of charge including the surgery, lens implants, medication and in-patient care.
The Dental Clinic established in 2010 treats over 5000 patients yearly. Regular dental camps are held monthly offering services to patients free of charge.
In 1998 the Ashram opened a general medical dispensary to provide medical advice to those who could not afford the private services. In 2008 the Gujarat State Government requested the ashram to take over the management of the poorly performing Sayla Community Health Centre (CHC). Today Sayla CHC serves a population of 120,000 with general medical, surgical, paediatric and obstetric services along with the paramedical, pharmacy, radiography and laboratory team.
Alleviating Hardships & Animal Welfare
Food and Clothes Distribution
For over 20 years, Raj Saubhag Ashram members have been distributing grains and clothes to individuals and families that are struggling to make ends meet and live far below the poverty line. Currently every month, 3.5 tonnes of grain are distributed to 268 families spread over 38 villages in Sayla district to enable them food security.
Buttermilk Centres
Every summer, Raj Saubhag Ashram distributes buttermilk to provide relief to villagers in the scorching heat. 15 free Buttermilk Distribution Centres are set up in 12 villages of Sayla district. Last summer, villages in the district were only getting drinking water delivery every 5 - 10 days. Buttermilk, made from 2 tonnes of milk powder, was distributed providing a cooling and nutritional refreshment at this time.
Emergency relief
Following the 2001 earthquake in Gujarat, the Ashram raised over Rs. 4 million from its members and provided 35 tonnes of food, medicines and over 600 tonnes of cement for reconstruction of over 1,300 homes to the victims in and around Sayla. The Ashram adopted 1500 individuals of a remote village called Ninama which was completely destroyed. The village, renamed Ladakhpur was rebuilt nearby with 335 new homes, a school and a temple. 50% of funding came from the UK Gujarat Earthquake Relief Fund and the Times of India Foundation, the rest from the Gujarat Government.
Raj Saubhag continues to help in Emergency relief sending money, clothes and blankets during the Nepal Earthquake in 2015 and supporting the victims of the Tsunami in 2004.
Animal Welfare
Raj Saubhag Ashram has its own Cow Shelter and also works alongside Panjrapoles (Animal Welfare Shelters) in Gujarat to help in sustainable and ethical animal welfare. In 2014 Raj Saubhag ran an Animal Welfare and Vaccination Camp for over 4500 animals.
Environmental Conservation
Raj Saubhag has long used rain water harvesting technology in its Ashram for drinking water, and has now formed a partnership to address the hardships faced by villagers due to water shortages.
Monsoons in India usually last 3-4 months in a year. A normal monsoon would generally provide enough water for humans and animals to survive throughout the year. However there are many rain-deficient regions in the country. Many villages in Gujarat have received only 70% of their share of rainfall this year, while some regions have not even received enough rainwater to last them 6 months.
Kutch: Rapar districts has received only 375 mm of rainfall this year. Areas of Balasar and Gagodhar districts received such scanty rainfall that it will last them a bare 3-4 months. The sporadic rainfall patterns are a cause of grave concern in a rain-dependent nation like India. In the rare incident when it rains heavily for a few days, the poor villagers have no means to accumulate and store this water for future use.
Understanding the gravity of the situation, Raj Saubhag Ashram has partnered with Samerth Trust based in Ahmedabad to initiate projects to ease the challenges of the poor and marginalised sections of society, working on harvesting projects.
As per the Indian Foreign Contribution Regulation Act of 1976 (FCRA) all donations received by NGO's from outside of India must adhere to its conditions. One if these is the display of these donations which can be viewed by clicking here.