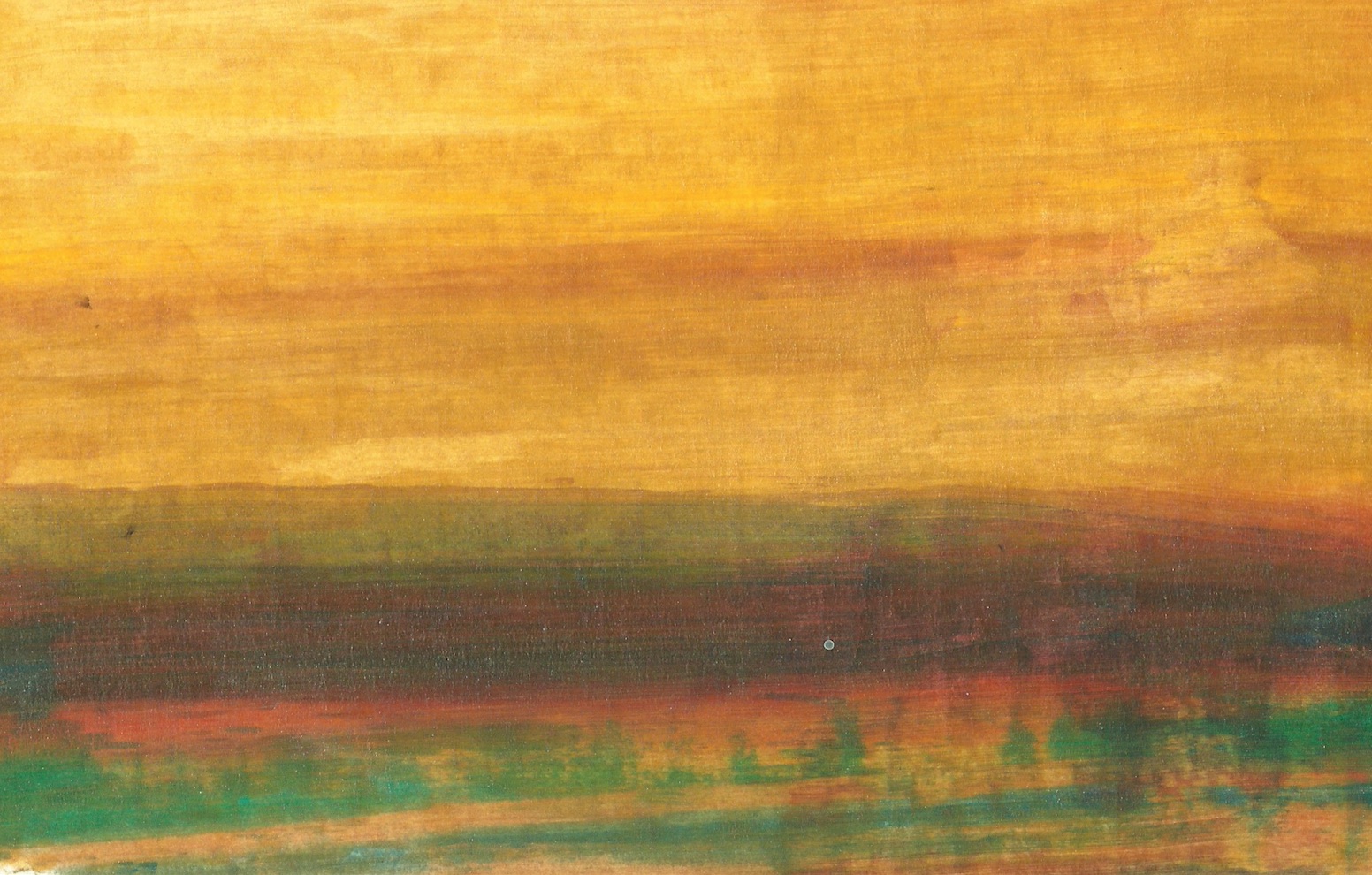 Mumbai Centre & Registered Office
Shree Raj Saubhag Satsang Mandal
Address:
34 Shanti Niketan, 5th Floor,
95-A Marine Drive, Mumbai 400 002, India
Contact: Br. Vinayak K Shah / Br. Minal R Shah
Tel: +91 (0) 22 2281 3618/19
Email: minal@rajsaubhag.org
Website: www.rajsaubhag.org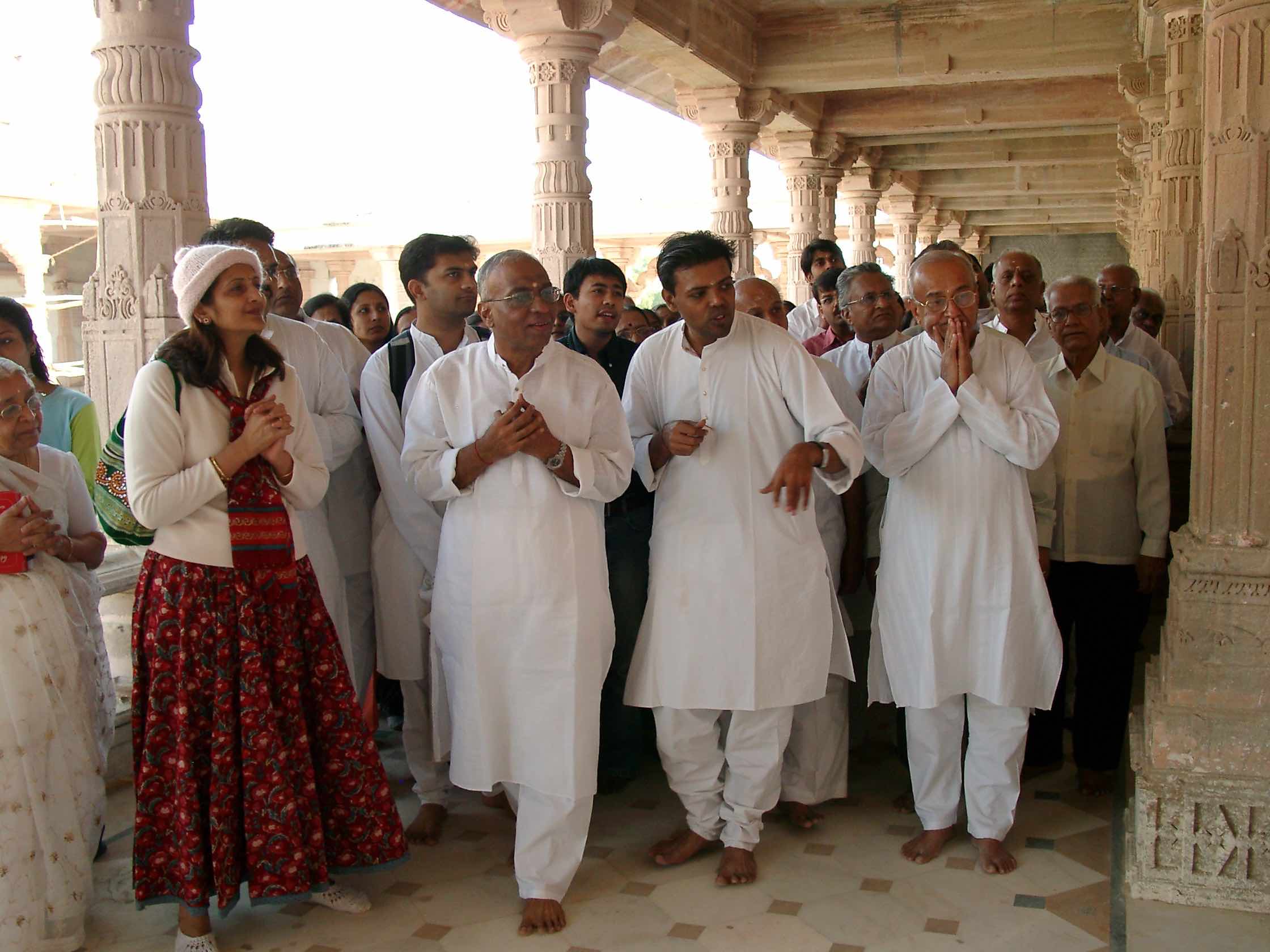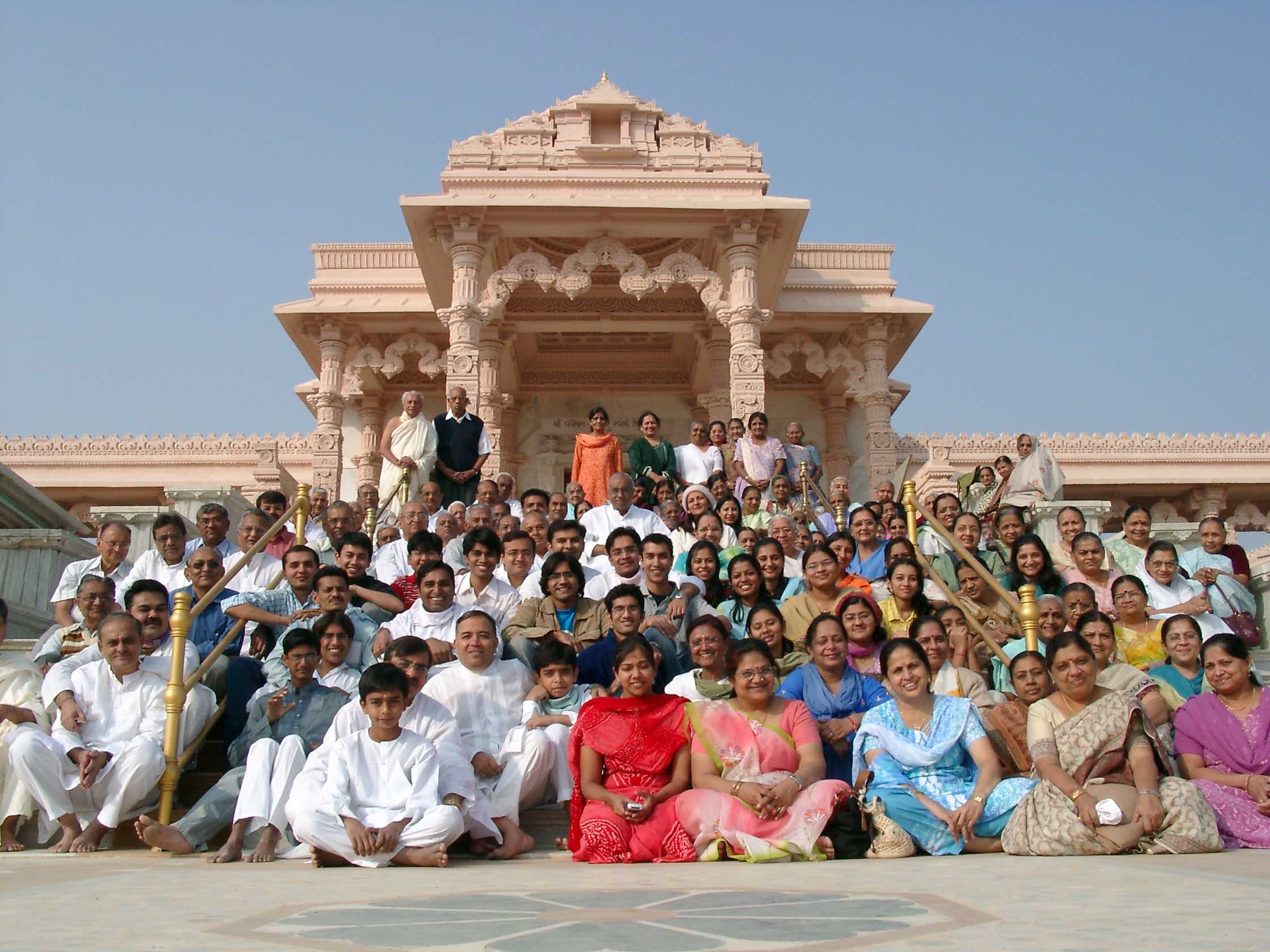 Note: All swadhyays may change location and timing. Please contact the swadhyay organiser to check. Dhyan is open to those who have been instructed in the Ashram's meditation.
Other Swadhyays:
Monthly IVY swadhyays for children and Yuva swadhays for youngsters are held in Mumbai. Contact: Minal Shah 2281 3618/19 for further information.
Monthly swadhyays are held in Dadar. Contact Jayvantbhai Sanghavi 2414 5065 for more information.
MON
TUES
1. Swadhyay (Mumbai)
9am - 10am, Shantiniketan, 95-A Marine Drive, Mumbai 400 002
Contact: Vinayak Shah: 2281 3618/19
2. Swadhyay + Bhakti (Mumbai)
8:30pm - 9:45pm, Gayatri Dham 1st Flr, Deraser Lane, Ghatkopar East 400 077
Contact: Kandarp Shah: 2506 4346
WED
THURS
3. Dhyan + Swadhyay (Mumbai)
9pm - 10pm, Mumbai, Shantiniketan, Marine Drive,
Contact: Vinayak Shah: 2281 3618/19

4. Dhyan + Swadhyay (Mumbai)
9pm - 10pm, Mumbai
Contact: Kirtibhai Mehta: 2513 4822
FRI
5. Swadhyay + Bhakti (Mumbai)
8:30pm - 9:45pm, Gayatri Dham 1st Flr, Deraser Lane, Ghatkopar East 400 077
Contact: Kandarp Shah: 2506 4346
SAT
SUN
1. Swadhyay (Mumbai)
9:15am - 10:30am, Shantiniketan, 95-A Marine Drive, Mumbai 400 002
Contact: Vinayak Shah: 2281 3618/19
Recent Raj Saubhag India News